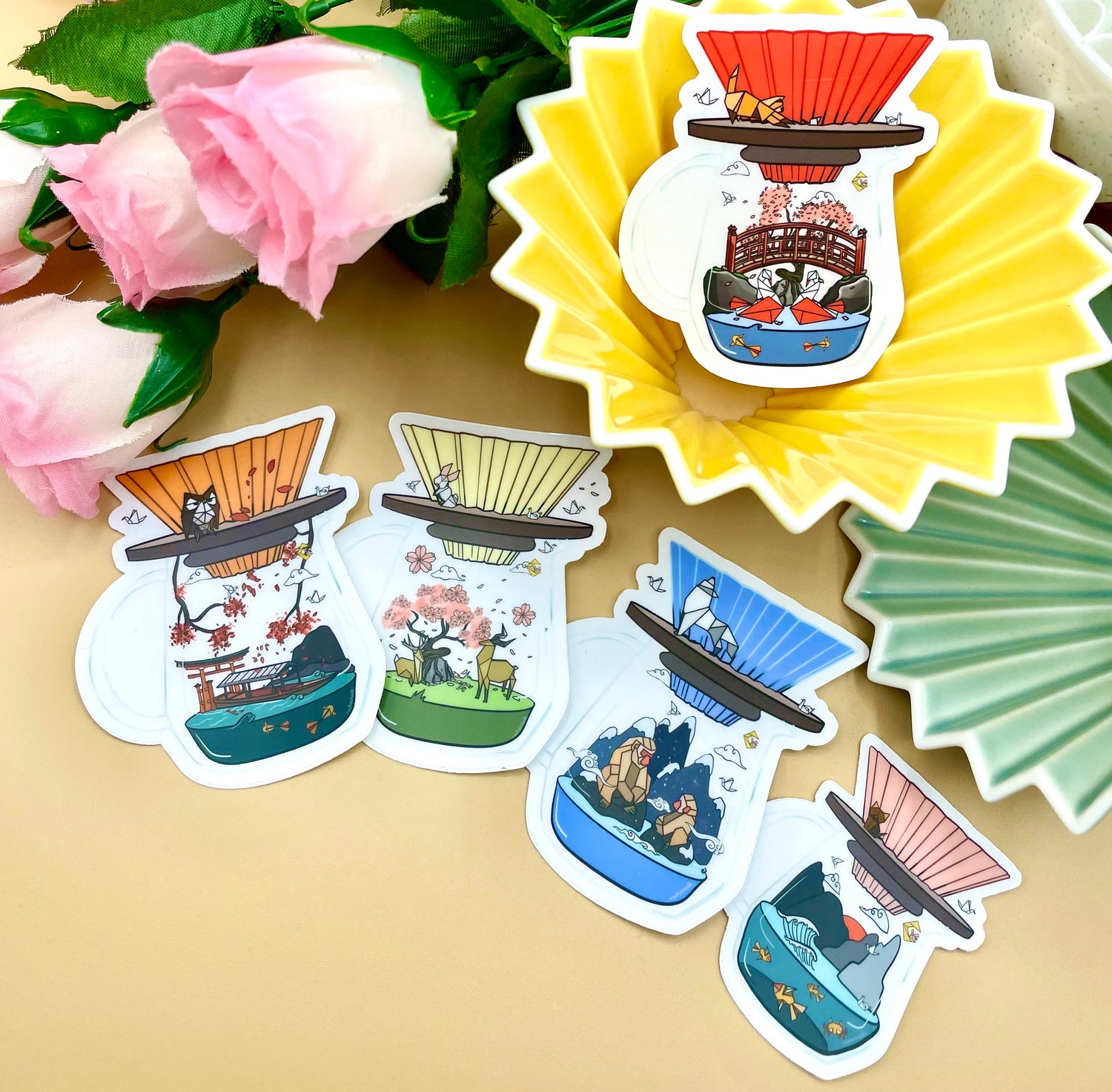 Welcome
Thank you for visting the Niche Create shop! Everything is drawn and designed by me, Nickey.
Shop now
About Nickey
After pursuing teaching and not creating art for about 7 years, I started Niche Create in 2020 for fun as a creative outlet. I taught myself how to create digital art and the rest is history! My goal for Niche Create is to bring a little extra joy and wonder into people's everyday lives.
Reviews
Anthony ⭐️⭐️⭐️⭐️⭐️

Completely adorable and excellent quality. The pins are long enough and secure enough they don't spin around or fall under their weight in my ita bag

Sinderella ⭐️⭐️⭐️⭐️⭐️

I purchased this for my journal and let me tell you, I LOVE it! Not only does it have cats all over it, but it's actually not thick enough to bulk up the top of the pages. And the little freebie sticker that came with it is super adorable. Will definitely be buying more

Emma ⭐️⭐️⭐️⭐️⭐️

Keyrings + Stickers are great quality! Super cute - absolutely in love with them

Vanessa ⭐️⭐️⭐️⭐️⭐️

The stickers are so cute and great quality. Thank you!